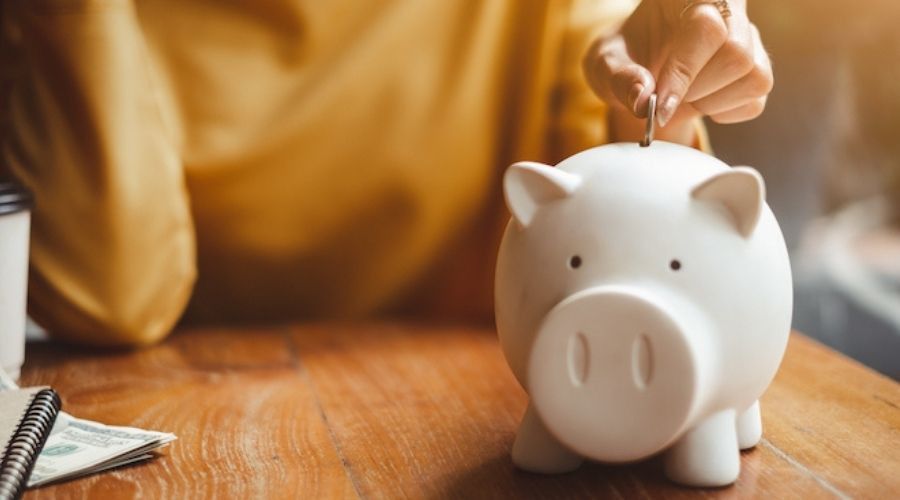 Enjoy Savings with Energy-Efficient Decorations for the Holidays
With the holiday season coming up, many homeowners are looking for ways to save a little money. And since prices certainly aren't going down, there's no better time for homeowners to get into better holiday decoration habits. Some homeowners may be tempted to forego holiday decorations altogether, but that doesn't have to be the case. It's possible to have a tastefully decorated house without breaking the bank. Read on to find out how.
Use LED Lights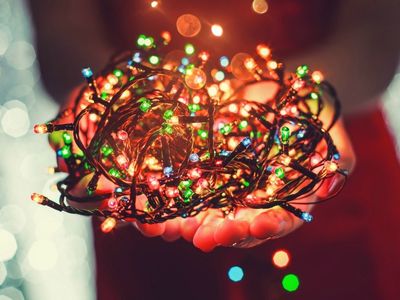 LED lights are the best and most energy-efficient way to decorate the house this season. These lights may seem to cost homeowners more money at a glance. Compared side-by-side with the more traditional incandescent lights, LED lights are more expensive up-front. However, the savings aren't just in the price. The fact is, LEDs are much more energy-efficient than incandescents.
Not only do LED lights use up to 75% less energy than incandescent ones, but they also last longer. This is because LEDs don't have filaments that can break like incandescent bulbs do. Some estimates put LEDs at lasting 10 times longer than incandescent bulbs. They also don't generate as much heat as incandescent lights do. This makes them a safer choice for home decoration.
Try Battery Operated Decorations
Another good way to save money on holiday decorations is to choose battery-operated features. But not all decorations that run on batteries will save homeowners money. This is important to keep in mind. Generally, homeowners will want to look for specific types of battery-operated features. Namely, ones that have LED lights. Since LEDs use much less energy than other common Christmas decorations, they won't drain the batteries nearly as fast, which can save money compared to incandescent battery-operated decorations.
More and more options are also becoming available for solar-powered decorations with battery backups. These are great because they use the sun to power the lights. But if they don't get enough sun, they can turn to the battery backup to keep working until the sun shines again.
Use Candles for an Old-School Vibe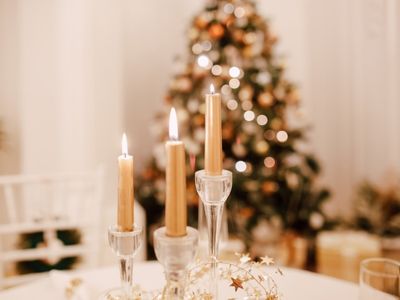 Homeowners looking to cut down on their holiday energy bills can turn to candles for their decorations. After all, candles are what started the whole holiday decorating craze to begin with. However, homeowners should take any precautions to prevent fires. One should never use candles near anything flammable. And they should never be left unattended.
If homeowners were to only do one thing this holiday season to save money, it would be to use LED lights. Thinking of these Christmas decorations as an investment is the proper way to go about it. But since they use much less energy, many homeowners will find a significant difference in their energy bill compared to previous years. Luckily, indoor and outdoor Christmas decorations are available with LED bulbs. Add a couple of battery-powered decorations and a candle or two in the windows, and energy-efficient decorating is done!
About Albritton Service Co
Albritton Service Co has been proudly serving Ruston, LA, since 1982. They are a fully licensed and insured family-operated company. Their technicians arrive in fully-stocked trucks, and they provide a 100% satisfaction guarantee on every job. Contact them today for electrical holiday service in Ruston, LA.