Downsville Heating, AC & Electrical Services
Dependable heating, air conditioning and electrical services in Downsville.
Many conversations about the weather we experience in this region is dominated by talk about heat and humidity. But any locals of Downsville, LA will be able to tell you temperatures can get quite chilly at night, especially during the winter season. It's essential for homes to be equipped with both heating and air conditioning appliances in order to remain safe and comfortable. A good electrical system is also important in order to keep any devices running. Those who wish to take care of these things must also have access to comprehensive home services.
Good thing the team at Albritton Service Company is here to help with your home's heating, air conditioning and electrical problems. We're ready to jump into action 24 hours a day, seven days a week to provide assistance in case trouble crops up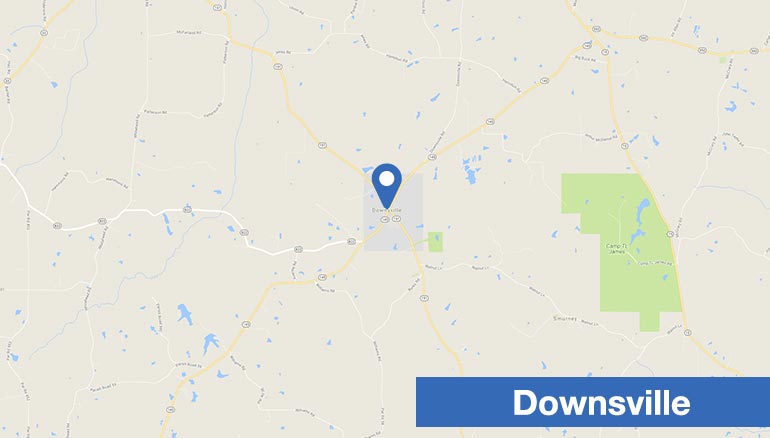 Go find out what specials are available on our coupons page and see how much cash you can save on your next service call.
Residential Electrical Services
Do you notice your lights flickering frequently? Appliances always shutting off? Breakers constantly tripping? These clues point to major electrical problems in your home. Give us a call so we can help you figure out what's wrong and apply any applicable solutions, including electrical wiring repairs and outlet repairs.
If you need a hand with electrical installations, we can also help in this regard. Whether you need to install a new breaker panel or perform rewiring for a remodeling project, get in touch and we'll help you through it.