Dubach Heating, AC & Electrical Services
Complete heating, air conditioning and electrical services in Dubach.
Most people think of the weather as being hot and muggy when it comes to the Dubach, LA area, but locals understand exactly how much things can turn at night. Temperatures can become quite chilly, especially during winter, once the sun goes down. In order to remain comfortable throughout the year, homes are equipped with both heating and air conditioning appliances. Having a good electrical system is also key to maintaining these devices. Homeowners who want to take care of these things need access to comprehensive household services.
Good thing the team at Albritton Service Company is always ready to jump into action to help with your home's heating, air conditioning and electrical problems. We're on duty 24 hours a day, seven days a week to provide assistance in case disaster strikes.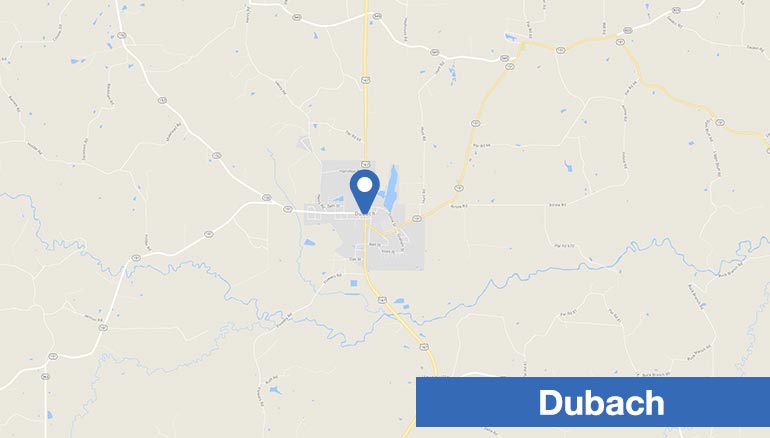 Go find out what specials are available on our coupons page and discover how much money you can save on your next service call.
Electrical Services
Are your lights flickering? Appliances always turning off? Breakers constantly tripping? If so you likely need the help of an electrician. We can help you figure out the problem and apply different solutions, such as electrical wiring repairs and outlet repairs, to make things right.
We're also able to lend a hand with installation projects. If you live in an old house and need a new breaker panel or wish to set up new lighting in your home, just pick up the phone and give us a call.