Ruston Ductless Mini Split AC Systems
Cost-effective ductless mini split air conditioner installation service in Ruston
Ductless mini split AC systems offer a way of lowering energy costs while still delivering cool, powerful blasts of air conditioning. The reason these appliances have gained popularity is that they provide added control and versatility along with potential savings. It's an energy efficient way of battling the heat on hot summer days. Bring the same type of relief to your home as a traditional cooling appliance while taking a bite out of utility costs.
The technicians at Albritton Service Company are ready to help with ductless mini split air conditioner installation service to homes across the Ruston, LA area. We can help you set up these devices so you can stay cool during hot and muggy days while protecting your cash.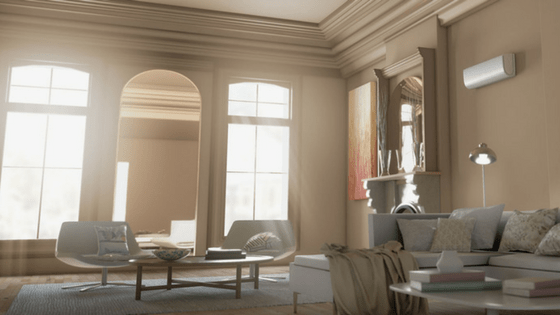 Take a look at our coupons page to see what kinds of deals you can get on your next service call.
Ductless Mini Split AC Systems Explained
Can you guess what makes ductless mini split AC systems special? It's right in the name. These air conditioners don't need to connect with a home's central air system in order to function. They can be installed wherever you want, so you get to decide which parts of your home get air conditioning. Any place you put a ductless mini split AC, guests and family members can control the temperature and change it to their liking. Altogether, this gives the appliance versatility while also offering homeowners added control.
You may decide on ductless mini split air conditioner installation in areas of your home that need it most, while also being able to switch it off when it isn't needed. As well, anybody occupying a space within the range of a device who wishes to change the climate can do so easily. The end result is you don't have to waste energy cooling empty rooms and everybody in your home feels in control of the temperature. If you're able to manage these devices effectively, homeowners can save a pile of cash while everybody under your roof remains cool and happy when the weather is warmest.