These Women Changed the HVAC Landscape
The most recent information from the U.S. Bureau of Labor Statistics reports that less than three percent are women out of the total number of heating, air conditioner, and refrigeration mechanics and installers. Historically, the home improvement field has been predominantly male, with men accounting for more than 95 percent of jobs. However, data shows that the tides are shifting, and more women are entering the blue-collar workforce.
Here, interested parties can learn about women's role in the HVAC industry and what this could mean for the future.
Women and the HVAC Industry Today
The HVAC sector is no longer a "man's world." As more and more women get licensed, more and more women are taking the helm of home improvement jobs. While three percent might not seem like much, it's a huge increase from years past.
Some reasons why women have not entered the industry before include the following:
Discrimination.

Some employers are less inclined to hire women HVAC specialists, even if they're licensed and bonded.

Harassment.

Many women technicians find themselves outnumbered by men when taking certification courses. They may experience harassment at the hands of their peers, whether about their skills or other matters.

Misconceptions.

There are a lot of misconceptions about women's abilities when it comes to manual labor. For many years, people have believed women were innately less skilled than men. That's not true. Anyone can enter the HVAC industry with time, education, and experience.
Meet Alice H. Parker, a Home Heating Pioneer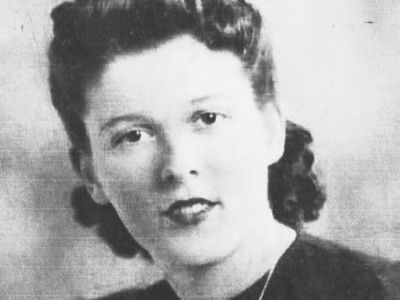 Unlike certain Women's History Icons, many people don't know who Alice H. Parker is. Yet, they're very familiar with her inventions and contributions. Per BlackPast, she created a heater that relied on natural gas, rather than burning coal or wood. Moreover, Parker did these things at a time when women weren't respected as inventors––much less Black women. Some notes about Parker's life include:
Very little is known about Parker's life in general. Yet, historians know she was born in 1895 and attended Howard University. They do not know her cause or date of death.

She drew inspiration for her invention by suffering through the long and cold New Jersey winters. Growing up, many homes caught on fire because of their dangerous heating systems, putting lives at risk every day.

Parker filed her patent in 1919. While her original design wasn't widely used, it was the groundwork for central heating systems and gas furnaces.
Meet Margaret Ingels, a Heating and Cooling Trailblazer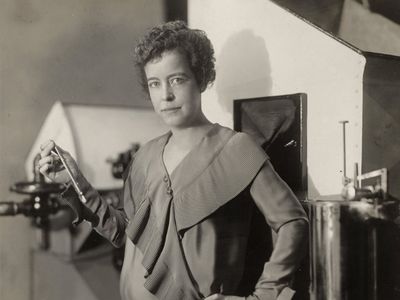 Margaret Ingels was born in 1892 when many women didn't have engineering jobs or go to collect. Yet, that didn't stop her from pursuing her dreams. Ingles attended the University of Kentucky in the early 1910s, where she initially wanted to study architecture. However, after a meeting with her advisor, she fell in love with mechanical engineering and decided to pursue that instead.
Ingles achieved many things during her lifetime, including inventing the machine that measured indoor air quality. She also gave more than 1,000 speeches, encouraging women to join engineering. She died in 1971 and remains one of the University of Kentucky's most celebrated alumni.
About Albritton Service Co
Looking for heating and cooling help this Women's History Month? Albritton Service Co is here to help. These professionals offer home improvement services, including 24/7 emergency assistance. For more information on partnering with these professionals serving Jessup, MD, one can call today for HVAC service.