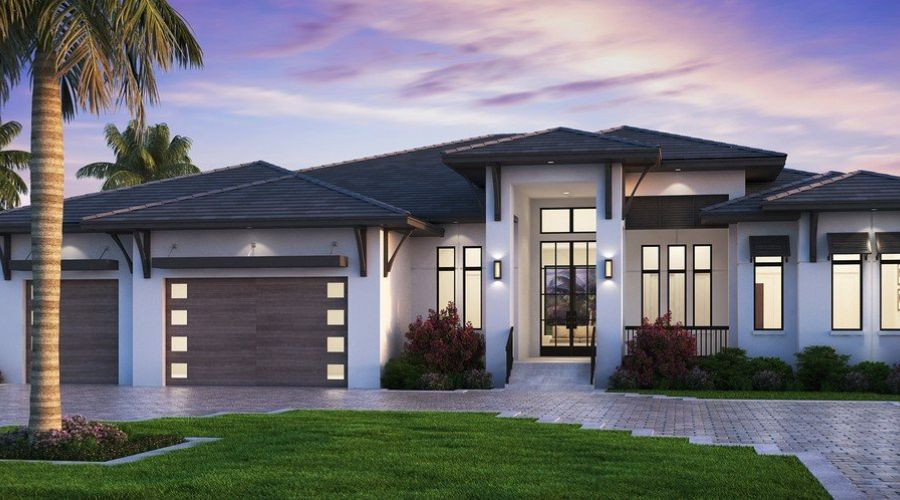 Harnessing Electricity to Improve the Lives of People Around the World
The modern world thrives on the technological progress and infrastructure that was begun centuries ago. While many prominent names like Edison and Tesla usually stand in the limelight, many other inventors revolutionized modern technology and bettered people's lives. This article discusses Lewis Latimer, James E. West, and Marie Van Brittan Brown.
Lewis Latimer Gave People Access to the Electric Light Bulb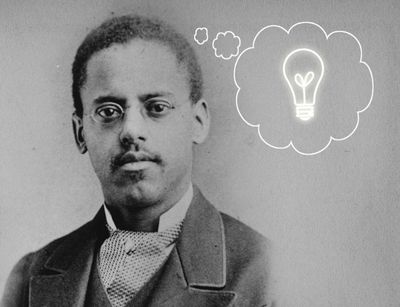 Lewis Latimer was a true Renaissance man. He taught himself to draw while working in a patent law office and was promoted to draftsman because his employers saw his talent and work ethic. He worked with Thomas Edison and Alexander Graham Bell to patent their crowning achievements of the lightbulb and the telephone. Edison's bulbs were expensive, and he was trying to find a filament that lasted longer than 15 hours before burning out. Latimer found the solution, inventing the carbon filament that lasted longer and was less expensive. His invention helped make electrical lighting accessible to everyone.
Every Household Probably Has A Device That Would Be Impossible Without James E. West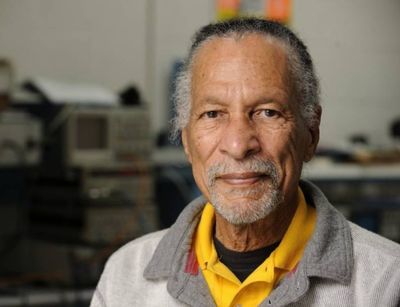 Physicist James E. West was fascinated with electricity from an early age and pursued a degree in solid-state physics when he returned from serving in the Korean War. In 1962, he and his colleague, a physicist named Gerhard Sessler, patented the electret microphone. This small device was small and incredibly sensitive to sound. Today it is used in a multitude of devices, including the following:
Cell phones

Smart Home devices

Cameras

Computers

Recording devices
They are the standard microphone in electronic devices. James E. West worked at Bell Laboratories and held over 250 foreign and U.S. patents for his work with microphones and acoustics.
Nurse and Inventor Marie Van Brittan Brown Worked to Make Her Home Safer
Home security owes a huge debt to Marie Van Brittan Brown for the innovations she made to keep her own home safe. She lived in Queens, NY her entire life, and she and her husband worked varied schedules as a nurse and an electronics technician. Her security system was approved for a patent in 1969, and she was given several awards for her innovation. Listed below are the things her home security system had that are often part of today's systems:
Peephole/Camera:

Brown's invention had three different peepholes at varying heights, and the camera could move up and down between the peepholes depending on the person's height.

Monitors:

Two different monitors were connected to the door camera, much the way panels and other smart devices access doorbell cameras in modern systems.

Two-Way Microphone:

This allowed communication between the person inside the house and outside without opening the door. Again, this is a major part of today's security systems.

Panic Button:

The police could be called at the push of a button on Brown's system. This helped make up for the lagging response time in her area.
About Albritton Service Co
Albritton Service Co is licensed and insured and has more than 40 years of experience in Ruston, LA, and the surrounding communities. Call today for 24/7 emergency service for any HVAC, heating, or electrical problems.