Homeowners benefit most from signing up for maintenance plans for their air conditioner. Regular inspections can dramatically increase the life and efficiency of a home A/C unit. Many maintenance plans seemed geared just for them.
But what if you're a renter? Are there things you can do to make sure that the air conditioner in your home or apartment stays in top working order so that you can stay comfortable?
By creating your own maintenance plan, you can make sure your home stays comfortable all year long! Keep reading for 3 tips for creating your own maintenance plan!
Tip One: Change Your Filter!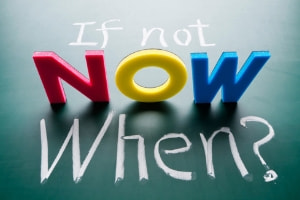 One of the quickest and easiest ways to keep your air conditioner running efficiently is to change the air filter once a quarter. Air filters pull out dirt, pollen, and other allergens that can make your life miserable.
Also, your air filter protects your AC, because when the filter gets clogged, less air can flow through it, dramatically reducing the efficiency of the unit.
By regularly replacing your air filter you can keep your home in top shape, while also helping reduce your energy costs. If you're unsure whether or not your filter needs replacing, a visual inspection can help. Also, if you have furry friends living with you, it may be a good idea to change that filter once a month instead.
Tip Two: Get a Professional Cleaning!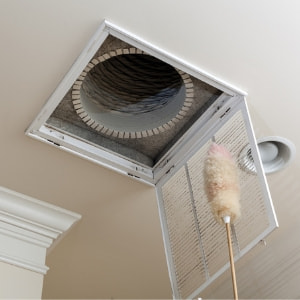 If it's been a while since someone has cleaned the air conditioning system, the dirt and dust trapped in the vents can make your allergies flare.
When you change the filter, consider getting the unit cleaned by a professional to ensure it's working at full capacity!
Not only will this extend the life of the unit, but it will also provide you with cleaner, healthier air to breath.
Additionally, cleaner air ducts and air conditions also improve the airflow throughout your home for added comfort.
Tip Three: Check Your Thermostat!
If your thermostat isn't functioning correctly, it won't be able to keep your home at a constant temperature. And older, mechanical thermostats often malfunction and aren't programmable.
Consider upgrading to a new, programmable thermostat. Doing so is not only more efficient, it will save you money since the air conditioner won't be cooling an empty house while you're at work!
Follow These Tips to Improve Air Quality in Your Home!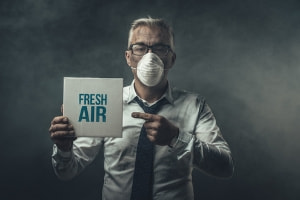 Spring is a few short months away. Soon, windows and doors will be opened to let in fresh after being closed all winter.
Flowers and plants will be bursting pollen into the air, immediately changing your air quality. These things can wreak havoc on your allergies.
Follow these simple tips to create a maintenance plan for the A/C unit in your home or apartment, and spend the Spring in comfort. Whether you move around a lot or plan on staying put.
If you do the math, you'll find regular maintenance makes a lot of sense even without signing up for a membership. Creating a plan is a smart move to keep your air conditioner working for you and avoiding an emergency.
Need help designing a plan that's right for you? Let Albritton Services help you. Call 318-251-0885! We will be happy to answer all your questions. Call us today!